Medellin's city Brand | 2nd Place in the Medellín Marca Ciudad Contest
Background:
In May 2021, the Medellín Mayor's Office launched the "Medellín Marca Ciudad" contest to invite advertising agencies, design studios, educational institutions, and independent design professionals to create the new brand that would represent the city for the next 10 years.
To date Medellín had never had a brand that represented it beyond the brands of the mayors on duty and with this initiative, the current administration sought to focus efforts and budget to create a brand capable of identifying the best of the city at a national level and international.
Challenge:
Create the new Medellín's city brand, a brand with the objective of representing the best of the city and becoming the vehicle to unify industry, tourism, culture and the identity of a city recognized internationally for its innovative vocation, the human quality of its inhabitants and the natural and cultural wealth of its territory.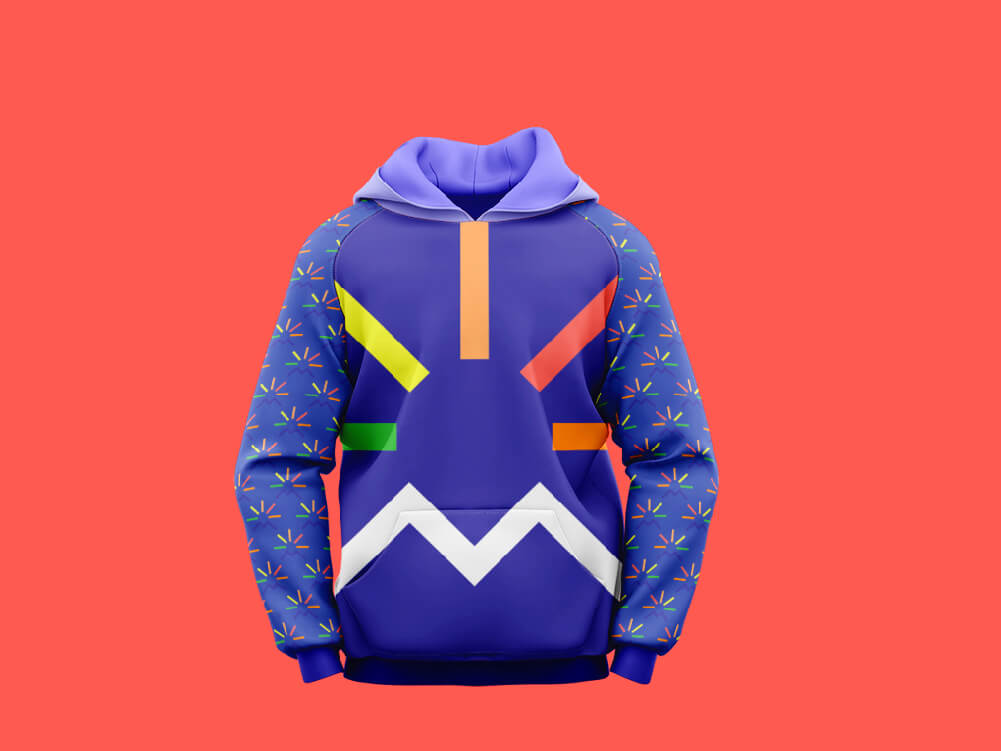 Solution:
After carrying out a research exercise to understand from people's mouths those factors that make Medellín different and relevant, we understood that it is its people, their resilience and their desire to get ahead that make our city a unique place.
Medellín is a land of opportunities and here each person is in charge of creating their own, every day. It is a city where the sun rises every day between the mountains with the promise of a better tomorrow because here each day is born with a new opportunity.
After this research exercise, we found a strong brand concept, with which Medellín residents could undoubtedly identify: Medellín, ideas are born here. A tribute to the ability we have, as people and as a city, to reinvent ourselves and turn a dark past into a colorful future for everyone.
From a graphic point of view, this proposal represents in an iconic way the power of ideas and how they, as well as the sun, are born every day among the mountains that surround us. A multicolored brand that celebrates the diversity and joy of a city that welcomes everyone with open arms.
Our proposal was one of the 3 finalists in a contest that included the participation of more than 60 proposals from the main advertising agencies and design studios in Medellín, obtaining second place by a difference of 200 votes among a final vote of 17,000. citizens.